Covid 19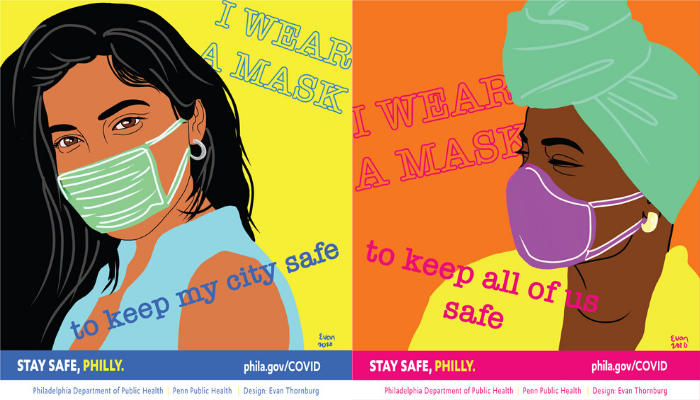 It's up to each and every one of us to keep one another safe and healthy. Here's how we are handling our business during the Covid 19 pandemic:
HOURS Both shops are open Tuesday through Saturday but with different hours. For up to date information please go to About Us/Hours. Keep in mind that there is always the possibility we need to close either location without advance notice. You may want to call before heading over.
CALLING Both locations are very busy so we may not be able to get to your call in time. Please leave a message or send an email to [email protected] and we'll get back to you as soon as we can.
REPAIRS/TUNE UPS Flat repairs will have to be left until later in the day or the following day depending on the time your bike/wheel is dropped off or staff availability. Most other repairs and tune ups should be scheduled in advance. If you don't have an appointment you are welcome to leave your bike until the next available opening.
COMING INTO THE SHOP We are not allowing customers into the store right now. While this makes it difficult to shop, all of the bikes in stock and many accessories are available to purchase from our website to pick up at our South Kensington shop. If you live closer to our South Philadelphia store SOME items can be sent there for pick up. Inquire at our S. Kensington store. Even if you don't purchase from the website, this will give you a good idea of what we have before heading over. All sales transactions will be conducted while you wait outside. We accept card or cash payments. If you are dropping off a bike for repair, staff will come out to get your information before taking your bike in.
MASKS & SOCIAL DISTANCING We are very strict when it comes to mask wearing and social distancing. We insist on a proper face covering even outside the shop when interacting with staff. If you are not wearing a mask we will not help you. P
ulling your shirt up or using your arm to cover your mouth/nose is not acceptable.

A proper mask should fit snug and cover your mouth and nose.

 
TEST RIDES You can call 215-425-4672 or email [email protected] to schedule a test ride at our South Kensington shop. Best to take a look at our current stock that's on our website first. Please see our TEST RIDE page for more information.
These rules are subject to change so check back often.
Thank you for your cooperation!