Test Ride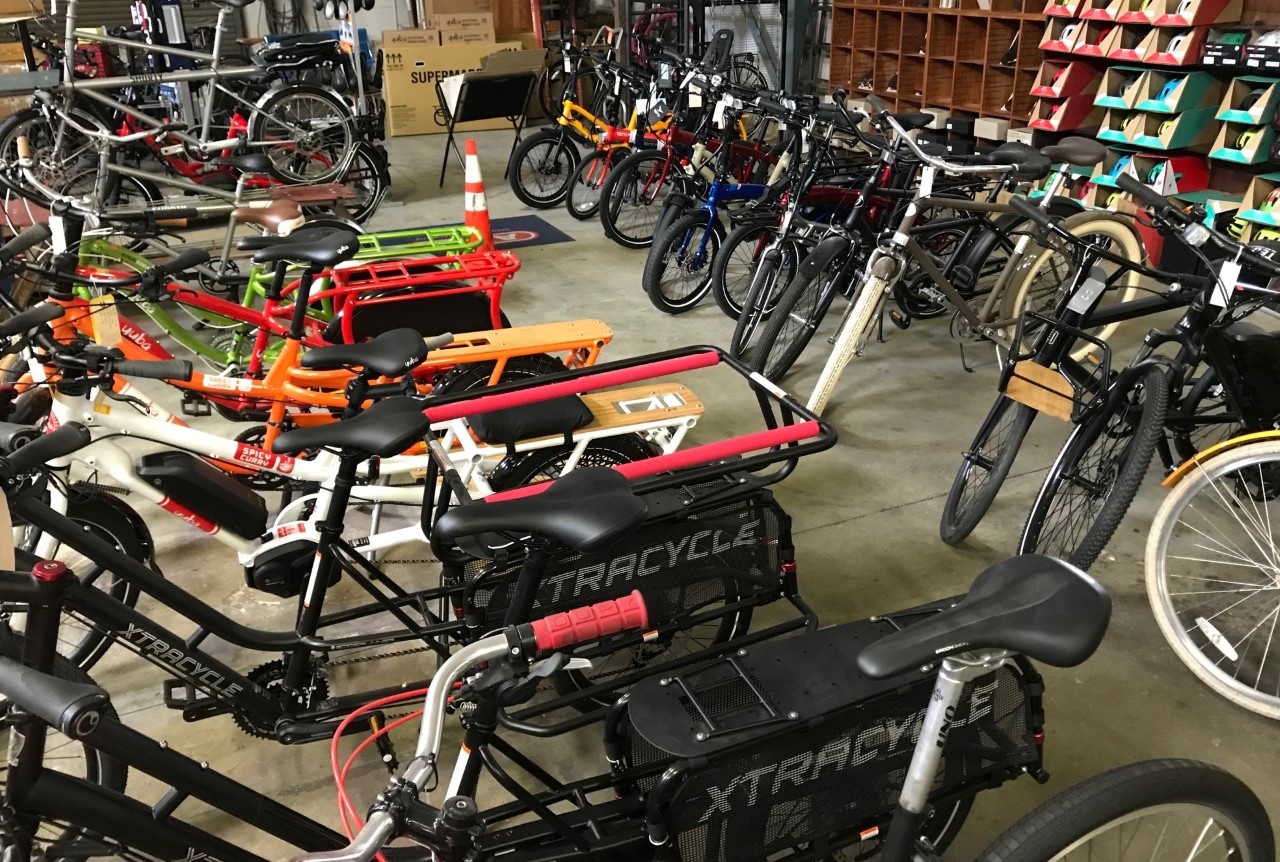 TEST RIDES ARE TEMPORARILY SUSPENDED
Try before you buy**
Interested in a bike you've seen on our website? Get in touch about scheduling a test ride to see if it's the right one for you.
We have three test ride slots available during opening hours at our Kensington shop only: 10:30am, 12 noon, and 2:30pm. You can test ride up to three bikes within a 30 minute time span.
Want to try a cargo bike with the family? Best to schedule that just after we close at 4pm so we can give you more attention. Just like above it's a 30 minute test ride.
You must bring a current photo ID and current credit card for test rides. We do not have helmets to loan. If you want to wear one during your test ride you must bring your own or you can purchase one from us. Helmets are not required by law for people over 12 years of age.

Ready to buy? No problem. You can pay in full or leave a deposit, but give us a couple days to be able to check over the bike to make sure there aren't any issues after you get it home.
To schedule, please call 215-425-4672 or email [email protected] Please try to let us know at least two business days prior to the day you wish to demo the bike.
**Most SE Bikes are not available for test rides.